We were all full of good intentions for January – the gym subscription had already gone through and then boom, full lockdown and nowhere to work out but the icy parks, or in your front room! Forget WFH, here's how to work out from home with the best digital workouts and fitness plans. From tai chi to ballet, we've got your covered.
Pilates with Heartcore's At Home Workouts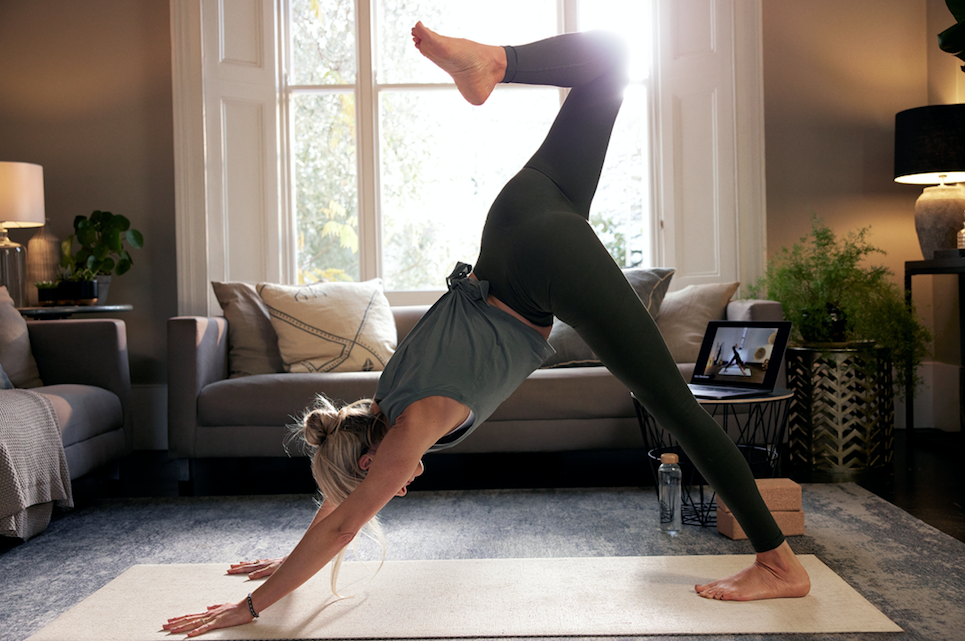 Leading pilates studio Heartcore are just about to launch their brand spanking new Heartcore At Home concept with the website platform next month and the app just in time for Spring. You'll get access to unlimited, live and on demand Heartcore pilates workouts whenever you want them, while the platform even allows for interaction with the instructors who can feed back on technique or answer questions. You can even share your screen with the Heartcore community so you'll never feel like you're working out alone! There's a zoom offering currently running so you can get involved in their classes right now – find out more here. (From £55 per month.)
ONE LDN's The Curve Female Transformation Plan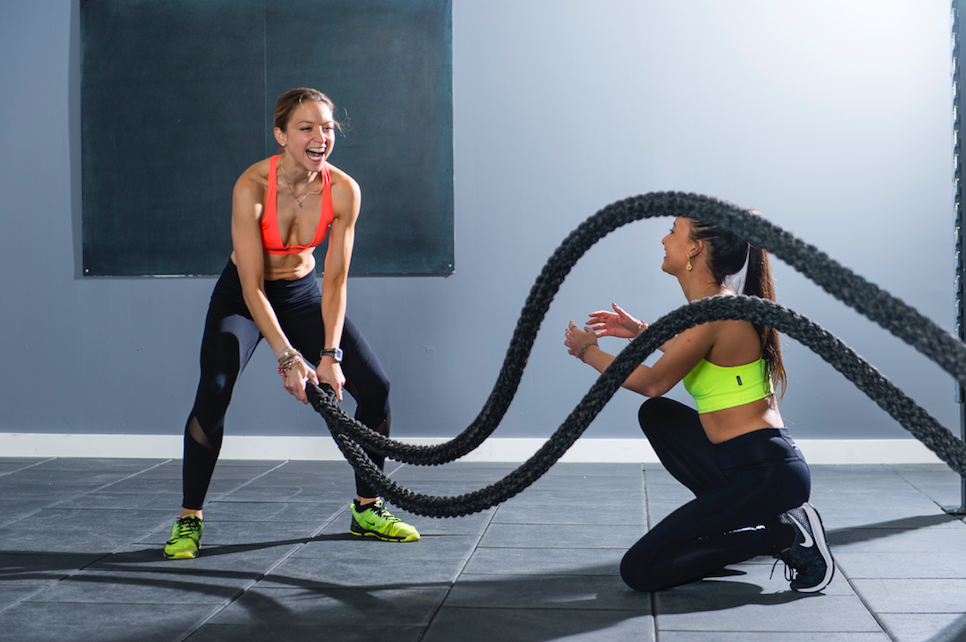 Evgenia Koroleva – owner of One LDN Fitness Club has developed a brand new transformation plan designed specifically for women to achieve their training goals during workouts, while taking the natural menstrual cycle into account. Sign up from the 25th January for The CURVE Programme which will last an average of eight weeks depending on the individual, which includes a detailed consultation via Zoom, eating plan, exercise videos, weekly check-ins and ongoing email support. The programme is fully personalised with a fat loss, nutrition and training plan which will act intuitively to push you hardest when you're most capable, and pull back when rest and recovery are the priority. Register now for a flat fee of £350.
The GSquared Experience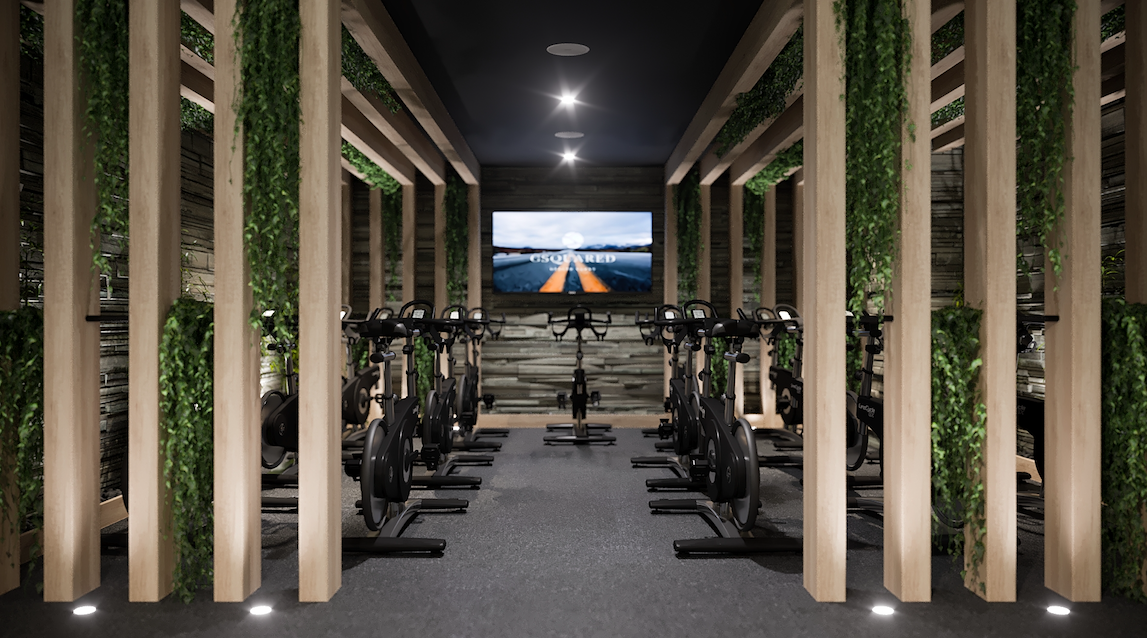 If you're looking for a powerful and comprehensive online workout programme that will serve for a lifetime, Manchester's GSquared Health Clubs have got it covered for you. Accessible online from the comfort of your own home, The GSquared Experience is a 12-week programme that guarantees to get participants into incredible mental and physical shape. Nothing short of extraordinary, it promises to deliver holistic and physical results – whether that be to reduce body fat and improve body composition, enhance immunity, improve muscle and skin tone, or even just to relieve stress. Start your transformation now for £6 per week.
Feelnoo for the 40+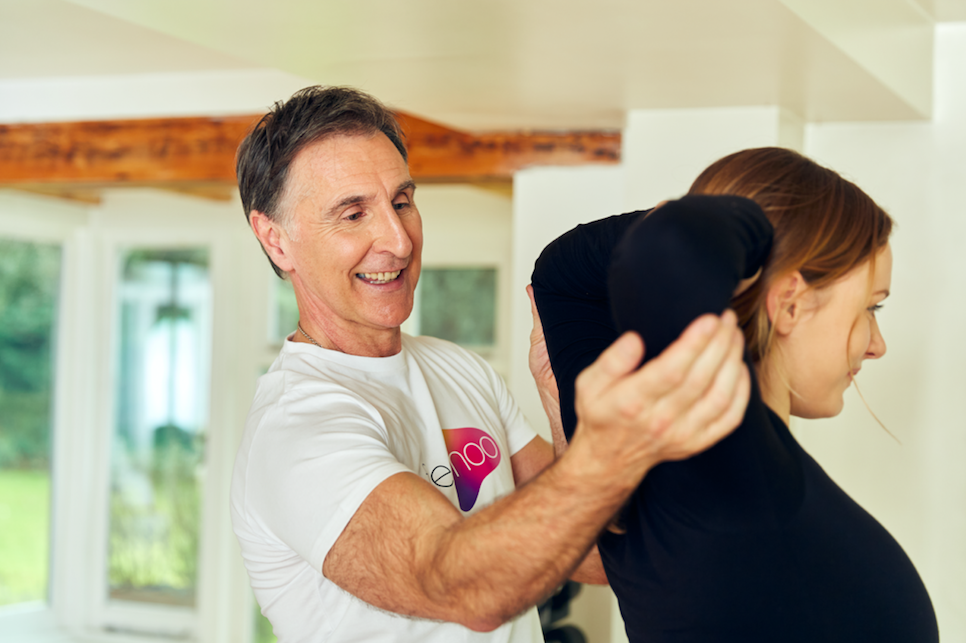 Designed for the midlife demographic comes Feelnoo from fitness expert and personal trainer Luke Gray. For a healthy body and mind, with low impact functional classes for the over 40's, Luke and his expert team offer online classes with plenty of variety. From HIIT to yoga and even rehab sessions, you'll get access to more than 25 classes per week plus all of Feelnoo's saved videos for just £15 per month.
The Oro App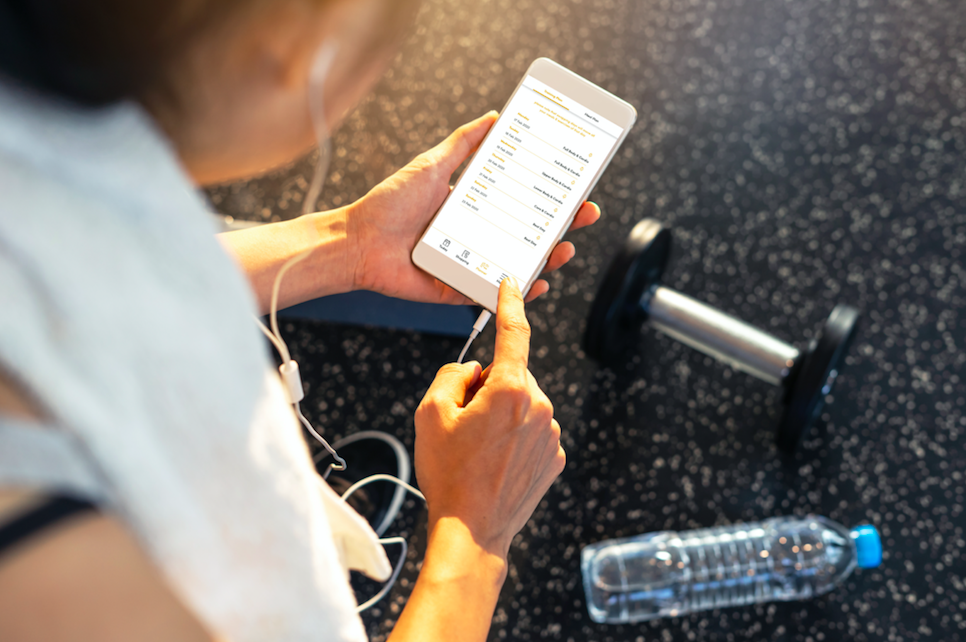 New app Oro is a personalised health and fitness offering which has been created by the coaches who've trained world champions and Olympic athletes, but don't worry, there's something for all abilities. Backed by science, their no nonsense approach is fad free, instead focusing on 'brilliant basics' for optimum results, using a whole body approach and a meal plan with flavour at its heart.
There's over 350 exercises all which have been individually filmed, along with a whopping 600 recipes put together by leading chefs like Tom Kitchen and Laurence Henry. All new downloads of the free app come with a 14 day free trial and then premium upgrade options start from £8.99.
KARVE On Demand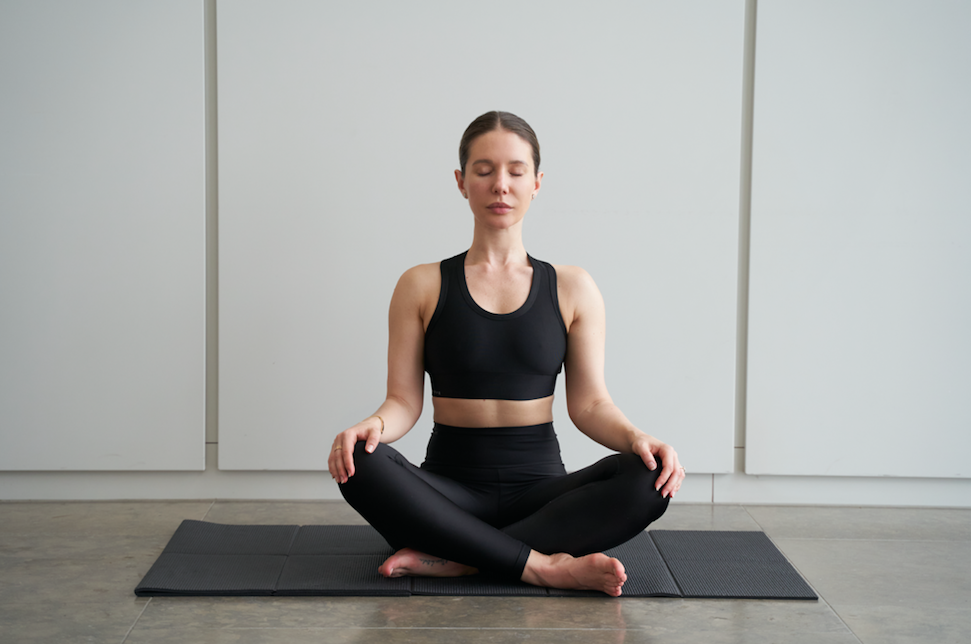 Brand new to the digital fitness market, KARVE On Demand is designed to transform the body and mind with its pioneering 'transformer pilates' workouts. Their On Demand subscriptions mean minimum equipment is needed to achieve maximum results. All you'll need are gliders (or small towels), some bands and optional weights to sculpt you body and target specific areas through a whole library of different workouts. From high intensity, to low impact, including endorphin fuelled sessions along with meditation and mindfulness, you can try out the whole thing with a 7 day free trial now.
Freeletics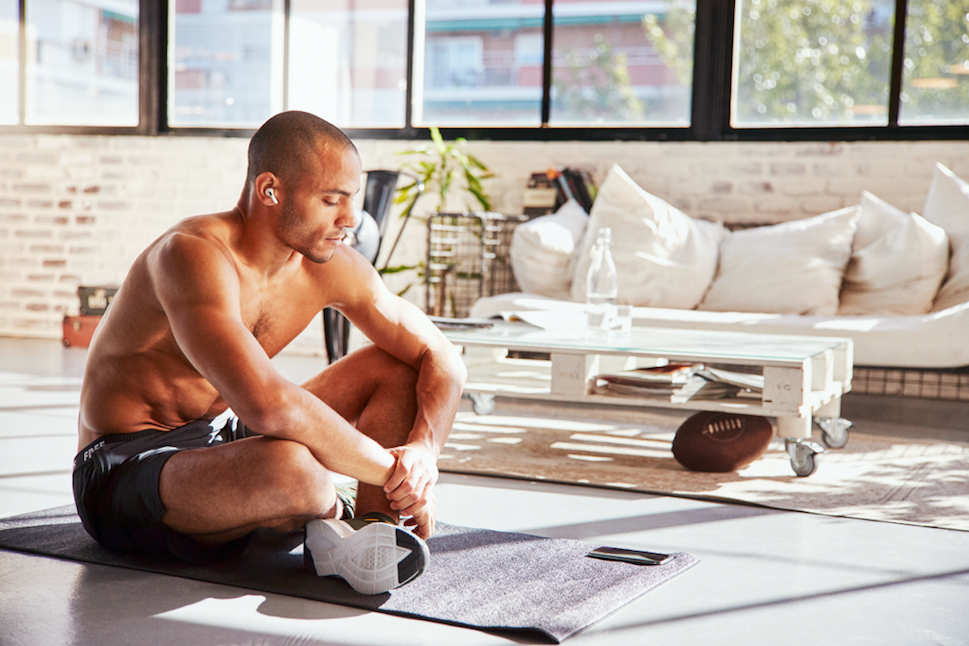 Europe's number one fitness app Freeletics have just launched a brand new algorithm meaning an unlimited offering of workout combinations, personalisation and variety. Just type in a few details and get started with The Coach, check out nutrition plans and get 30% off before the end of January.
What's more, they've just launched a new range of fitness clothing and accessories including the jump rope (£29.99) and light resistance band (£11.99) Shop here.
WELD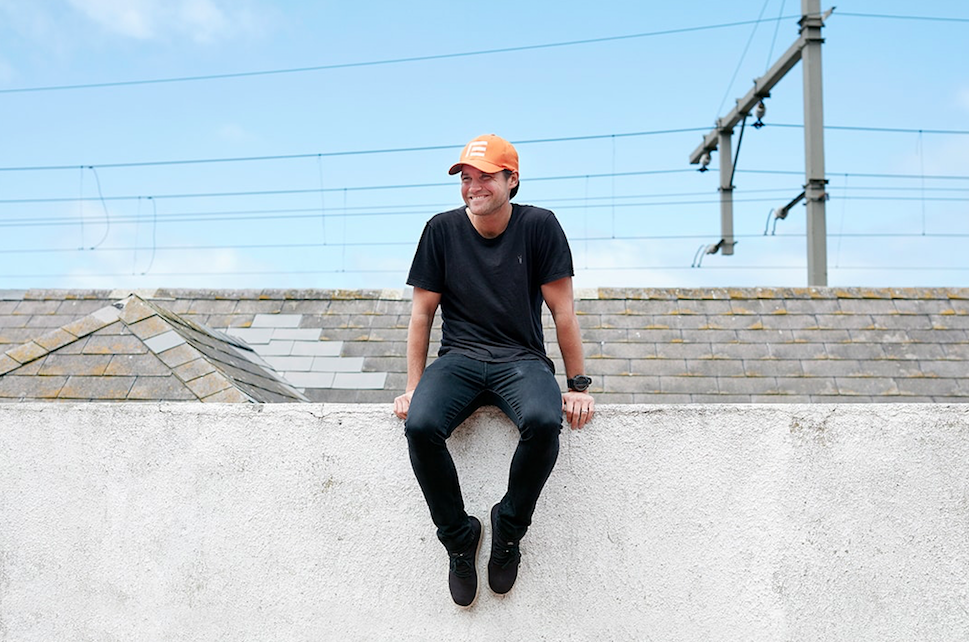 WELD (wellness, exercise, lifestyle, diet) is a virtual marketplace which connects local users with health and fitness professionals across all areas. No matter what you're looking to achieve, the WELD app can hook you up with someone in your area (kinda like a dating site for the fitness world!) From mental well being to HIIT sessions with PT's, WELD has literally thought of everything, plus its founder Bradley Woodhouse has an incredibly inspiring story – creating the app after surviving brain cancer – find out more here.
GRNDHOUSE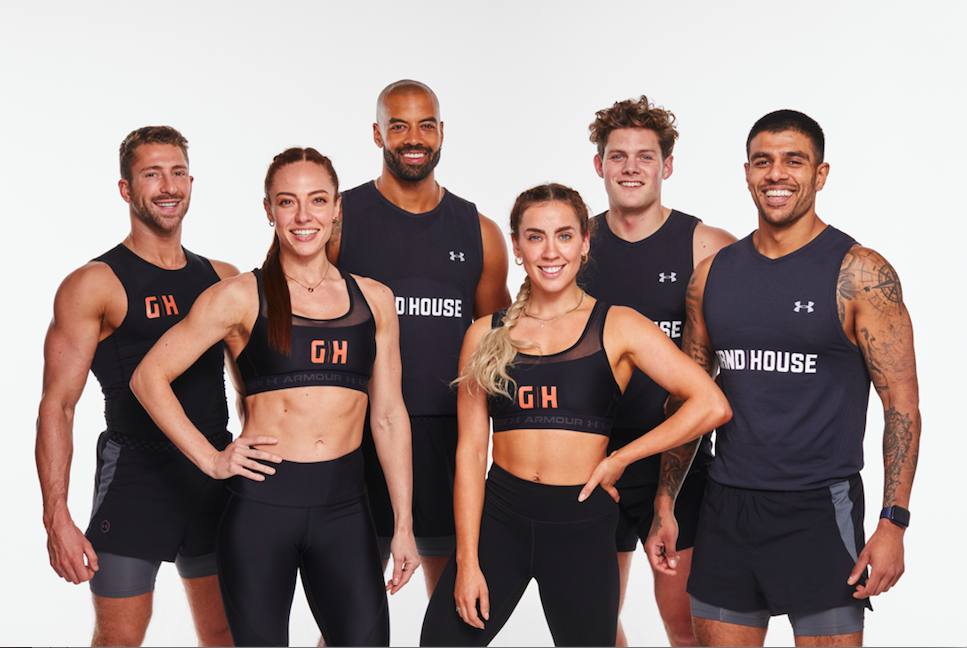 Digital workouts just hit another level with the 'Netflix of fitness' – GRNDHOUSE. The platform which has been set up by five former Barry's Bootcamp trainers is the perfect fix for those wanting to build strength at home or in a gym (when we're allowed!) With new classes uploaded daily, there's a weekly programme of eight classes taught by industry leading instructors which offer online strength training, targeting key muscle groups. There's also guidance on form and technique, so help is at hand no matter what level of fitness you are.
The fantastic five promise to get you in shape in no time with subscriptions starting from just £25 per month, £20 per month for free months, or if you're quick, founding members can join annually for just £200.
Ballet Fusion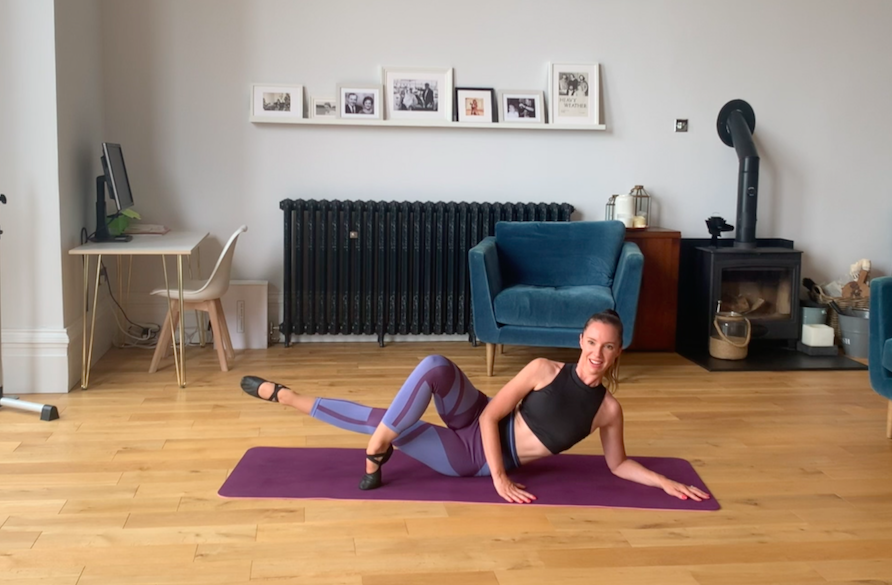 Fed up with fitness and fancy trying something new? How about Ballet Fusion from the comfort of your own front room? Guaranteed to keep you on your toes, the live online classes offer plenty of variety so you can get fit and have fun in the process. Core work, balancing, stretching and technique are all covered in a range of different sessions with unlimited sessions for £45 per month which includes access to the massive on demand video library for classes when you want them.
ALFI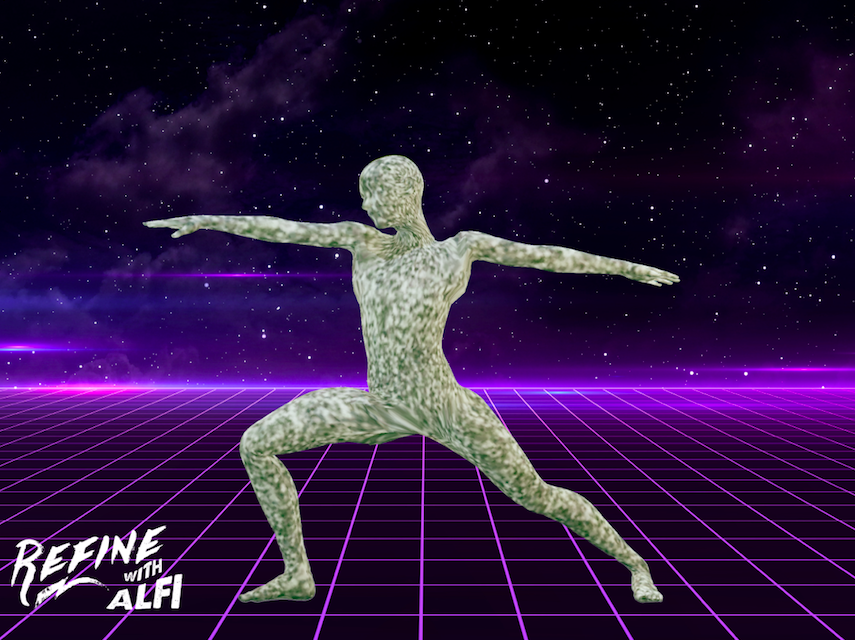 Fitness at home just got real! ALFI which stands for Avatar Led Fitness Instructor has been developed by the founders of contemporary fitness boutique The Refinery, allowing users to access yoga and HIIT classes with the option to zoom in and view the 360 degree output from any angle – perfect for nailing technique and more difficult movements. It's basically like having your instructor there in the room with you! Classes are just 99p, or £7.99 a month with tokens earned for each class which you can cash in for more classes or make a donation to The Refinery's chosen charity MIND.
WithU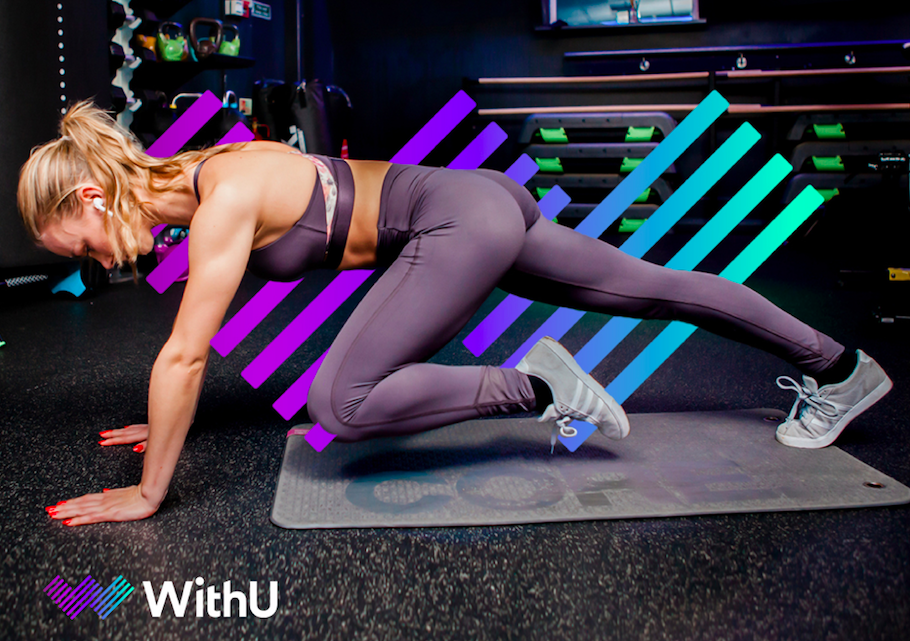 Want to work out at home but don't want to stare at your screen? WithU has the answer with its audio-led coaching. Created by Olympians and elite fitness pros, there's over 1000 audio-coached sessions with everything from meditation to running. There's also visual demos with the WithU avatar to make sure you know what you're doing and you'll be spurred on by their ambassadors such as Olympian Harry Aikines-Aryeetey and body positivity champ Hayley Madigan. WithU are currently offering a 7 day free trial, then £7.99 a month.
Everyone On Demand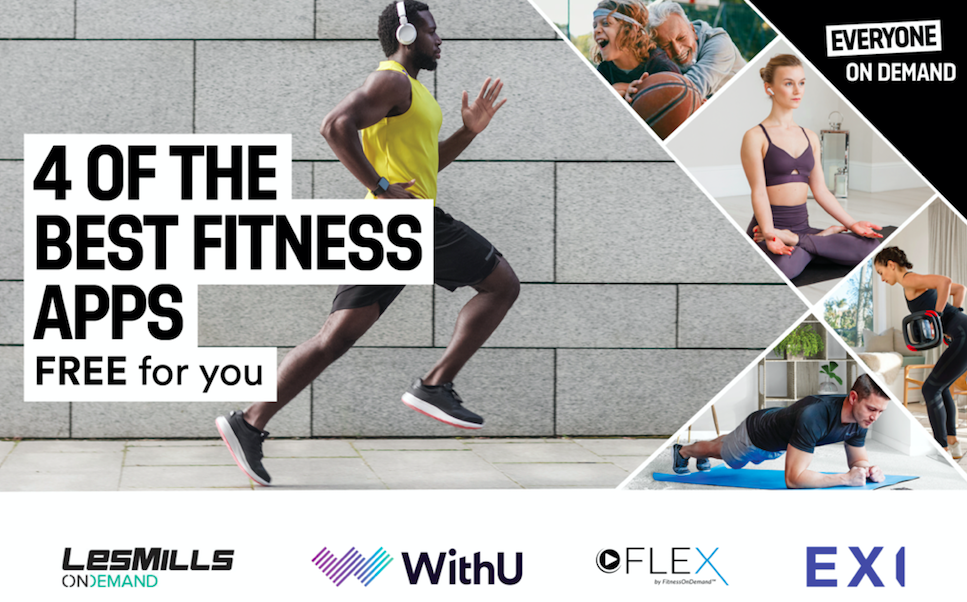 Want everything that's on offer from the fitness world all in one place?! Yep, there's an app for that! Everyone on Demand combines all of the market-leading apps on one easy to use platform with over 2500 workouts available. From the NHS approved app EXI (with a special algorithm for bespoke programmes), WithU's audio-led offering and even Les Mills on Demand, the app is free to Everyone Active members or just £9.99 per month for non-members.
Beachbody on Demand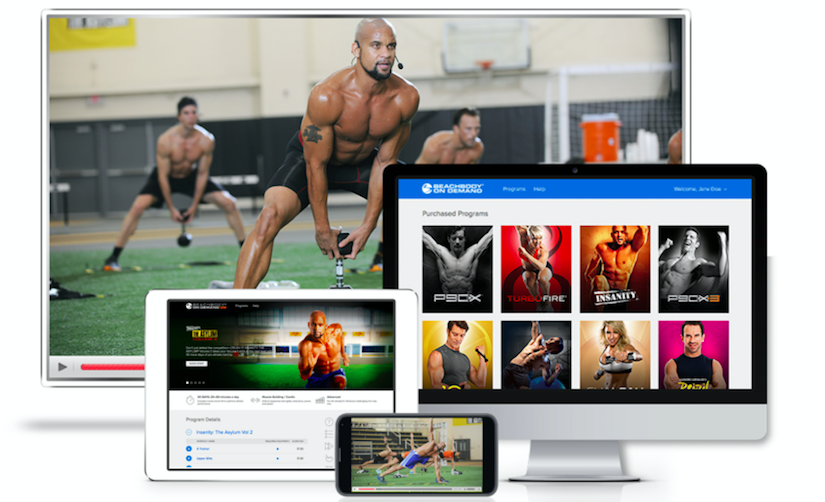 If you want to get ripped, burn some serious calories without getting bored and focus on your nutrition all at the same time, Beachbody on Demand is the app for you. There's literally every work out you can think of from the 80 Day Obsession programme to PiYo, yoga, cardio and dance and even MMA and Tai Chi! And get this, if you download the app now, you'll get a 14 day trial for free. Memberships start from £39 for 3 months.
Openfit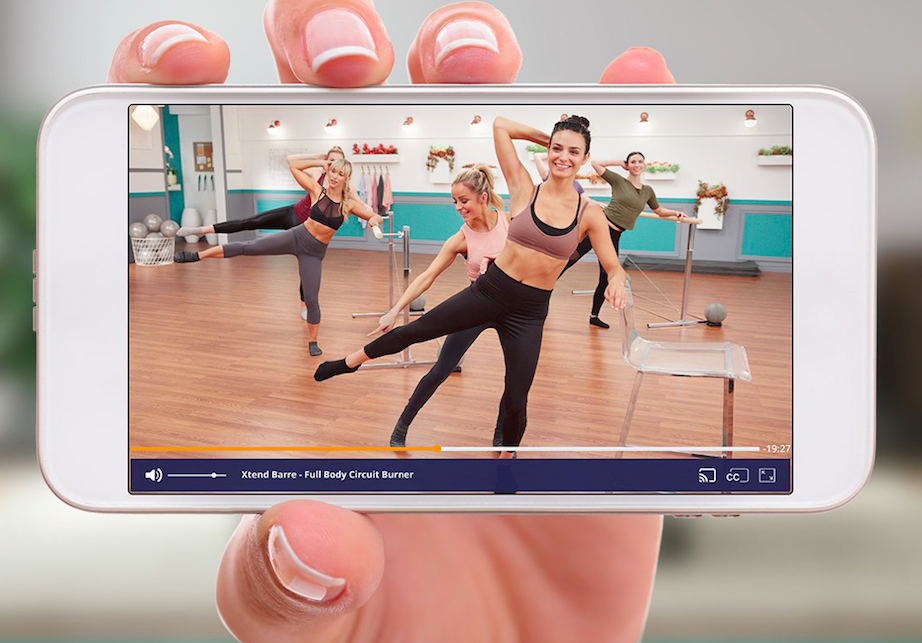 This new, all-in-one digital platform is a 'PT in your pocket' – guaranteed to get you fit with small-group studio fitness, on demand. Openfit Live is your opportunity to get involved via digital streaming with real-time coaching and even live feedback. We've heard the XTend Barre programme is awesome for toning and sculpting through ballet, while there's also a Tough Mudder workout available with an express 600 seconds collection! Take advantage of the free trial now, with three months subscription costs £37.99.