If you're searching for quality hair products that are right for you hair type, you need to try the Function of Beauty bespoke haircare range.
Shopping for hair products off the shelf can be overwhelming! There are so many different brands, it's hard to know which one will be right for your hair. Function of Beauty have the answer – all you have to do is complete a short quiz online and they will send you bespoke products, perfectly designed to help you achieve your hair goals!
Completing the Quiz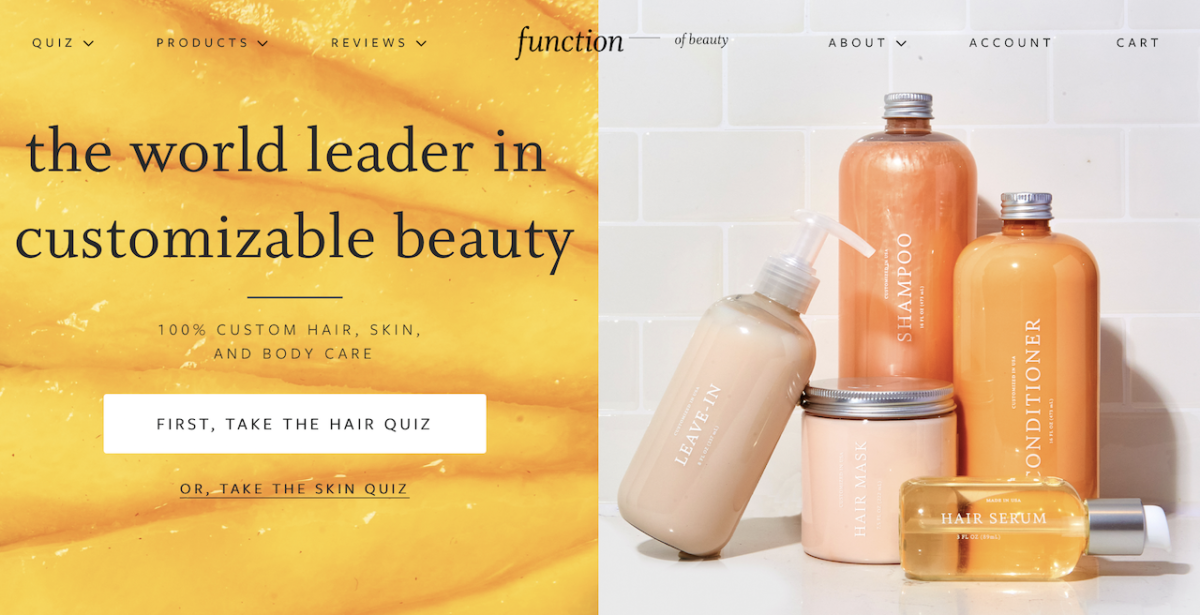 The quiz is super easy and doesn't require you to be a hair expert! The questions are multiple choice and you just select which suits your hair most (straight/curly, dry/oily etc). I love that you can choose what you want to achieve. I have oily hair that tends to look quite lifeless so I opted for oil control, enhanced shine and more volume, but you can choose up to 5 priorities! You can also choose your fragrance and colour – everything about these products will be exactly how you like it!
Shampoo and Conditioner
The shampoo and conditioner are designed to revitalise the scalp and promote healthy hair. I noticed an improvement from the first few washes with my hair feeling super clean and fresh. The package includes a little booklet of tips on how to get the best results. They recommend using the shampoo twice, explaining that it will lather more the second time which shows that your hair is clean. I never knew this before but it actually works!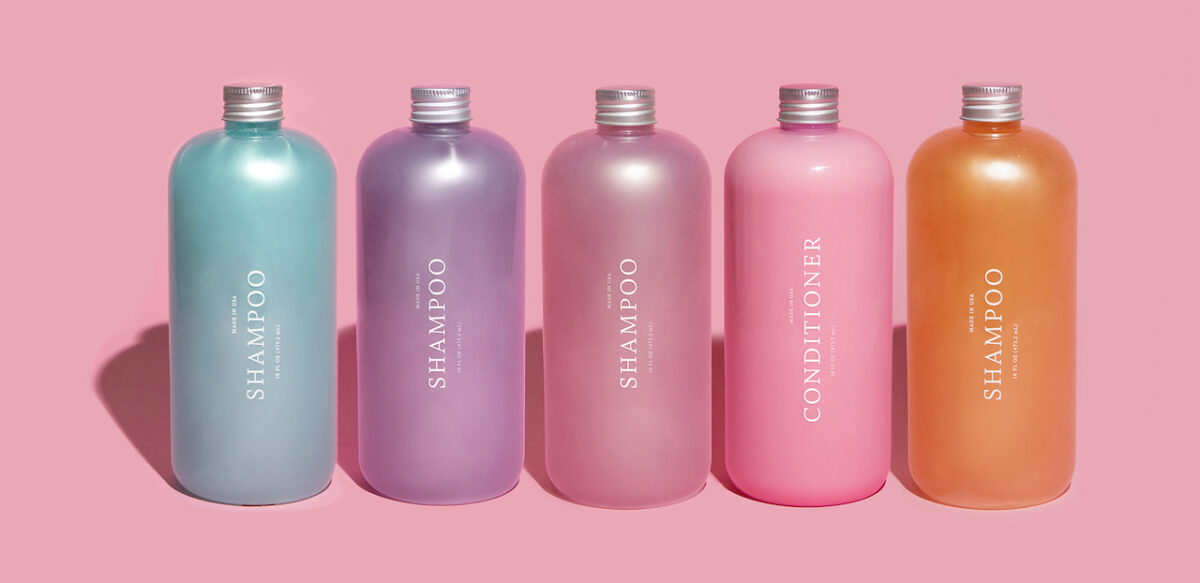 Hair Mask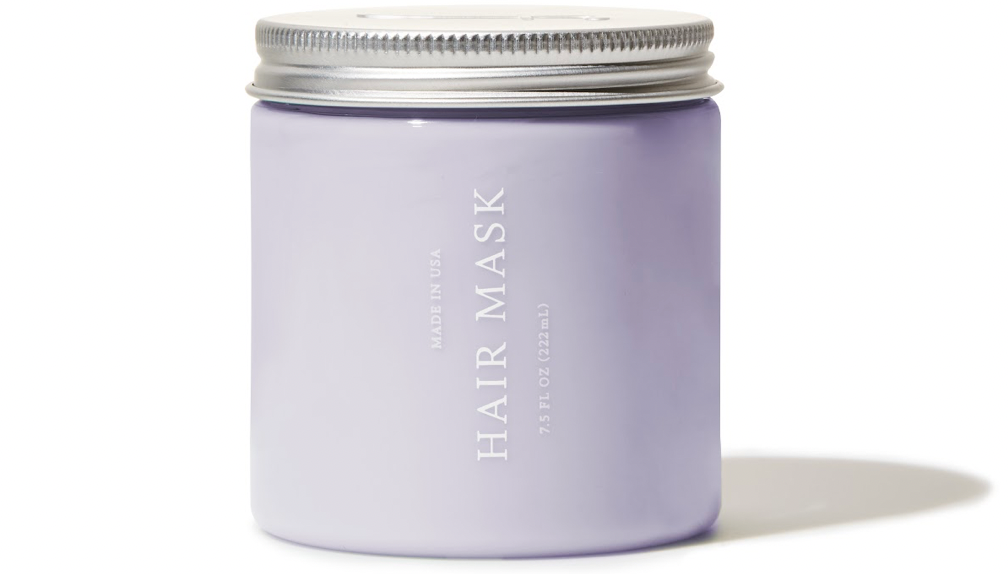 As a once-a-week treat, the hair mask is an extra-nourishing treatment for your hair. You just distribute through your ends after your usual shampoo and conditioner routine and leave in for 5-10 minutes. It makes my hair feel so soft, and I even received compliments on how shiny and healthy my hair looked after using it! Perfect for a weekend pamper session!
Body Wash and Body Lotion
You can give your skin some love as well with the body wash and body lotion. They contain a range of oils like argan and sunflower seed that leave your skin feeling extra soft and smooth without any irritation. Used daily, they provide 24-hour moisturisation so you'll never have to worry about dry skin again.
Customise Your Bottles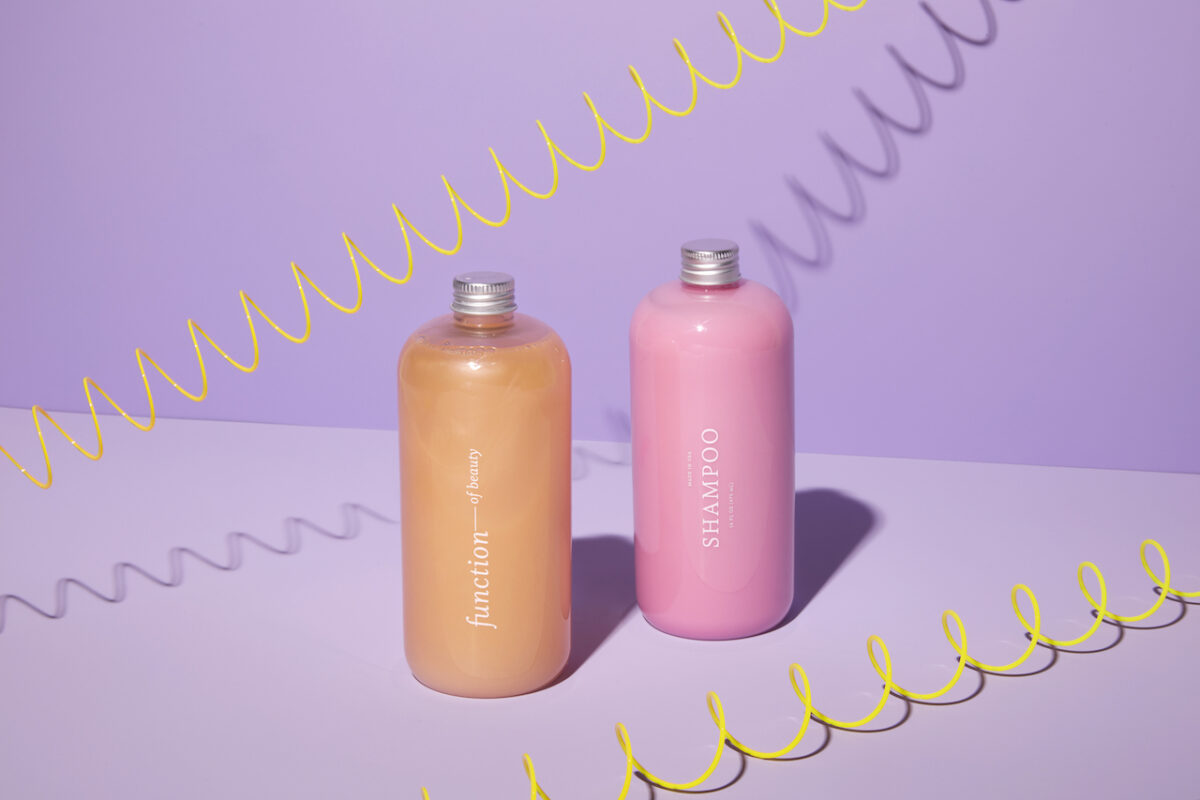 As if it wasn't enough that you get bespoke products, they even arrive in personalised bottles! As part of the survey you can choose how you want your bottles customised, and they arrive with a selection of cute stickers to decorate them. Such a lovely touch from Function of Beauty, and means you will literally have unique products in your bathroom!
I always thought you would have to pay through the nose for bespoke hair products that actually give amazing results. But Function of Beauty have created just that! Not only do the products smell amazing and meet your personal hair needs, but they're also cruelty-free and 100% vegan. What more could you want? Check out the full range and take the test here, or for the Luxe Bible review of Function of Beauty's bespoke skincare range, click here.
Written by Luxe Bible's Ellie Green.