For a relaxing weekend away, Crewe Hall in Cheshire is guaranteed to transport you back in time to experience old school luxury and timeless elegance for the ultimate escape. Steeped in history, the incredible 17th Century former mansion stands proudly among eight acres of glorious greenery and presents itself as a hotel of two halves.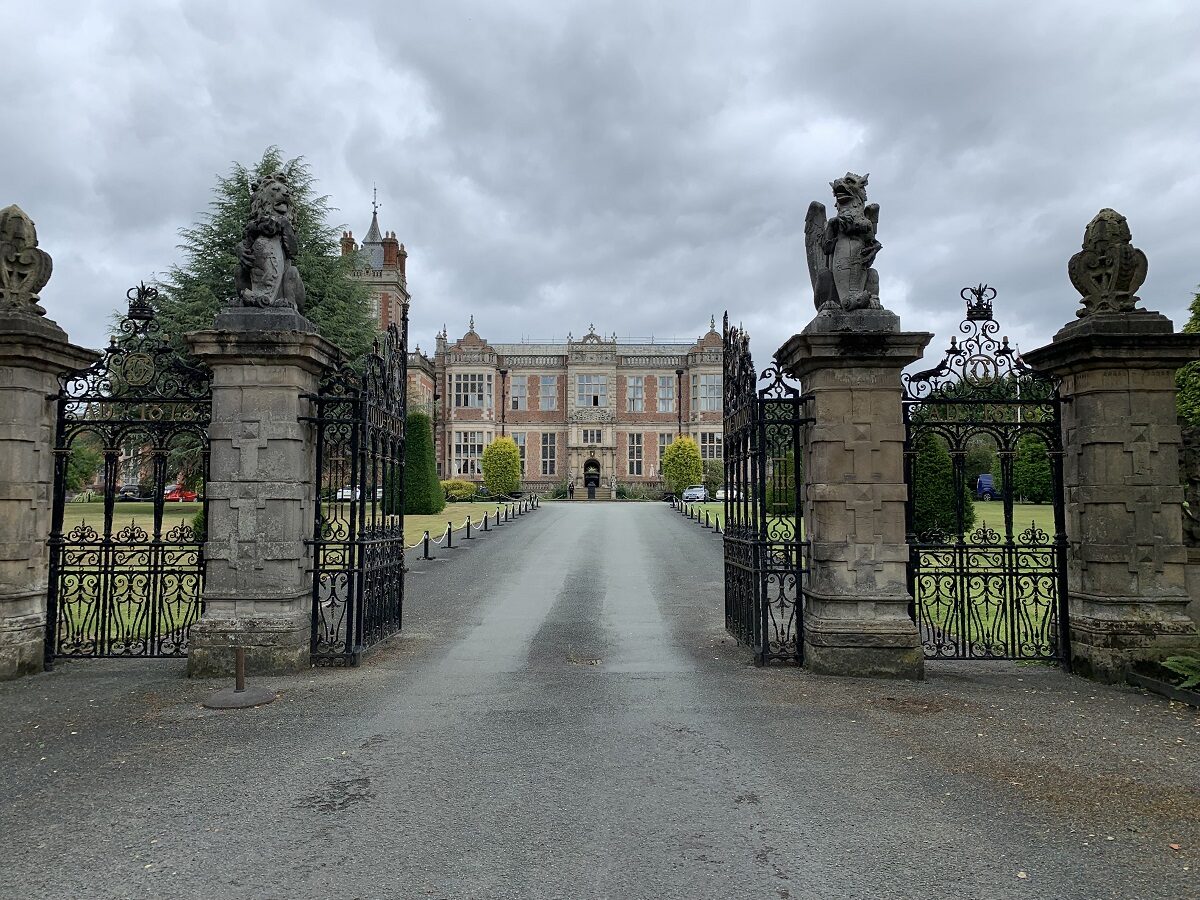 The historic section of the building houses 26 bedrooms in keeping with the traditional style – winding corridors and a grand staircase lead guests to the various rooms, as well as the Oak Parlour, Chapel, Sheridan Lounge and and Malt Bar, while the modern west wing is a short walk away as the other side of the hotel.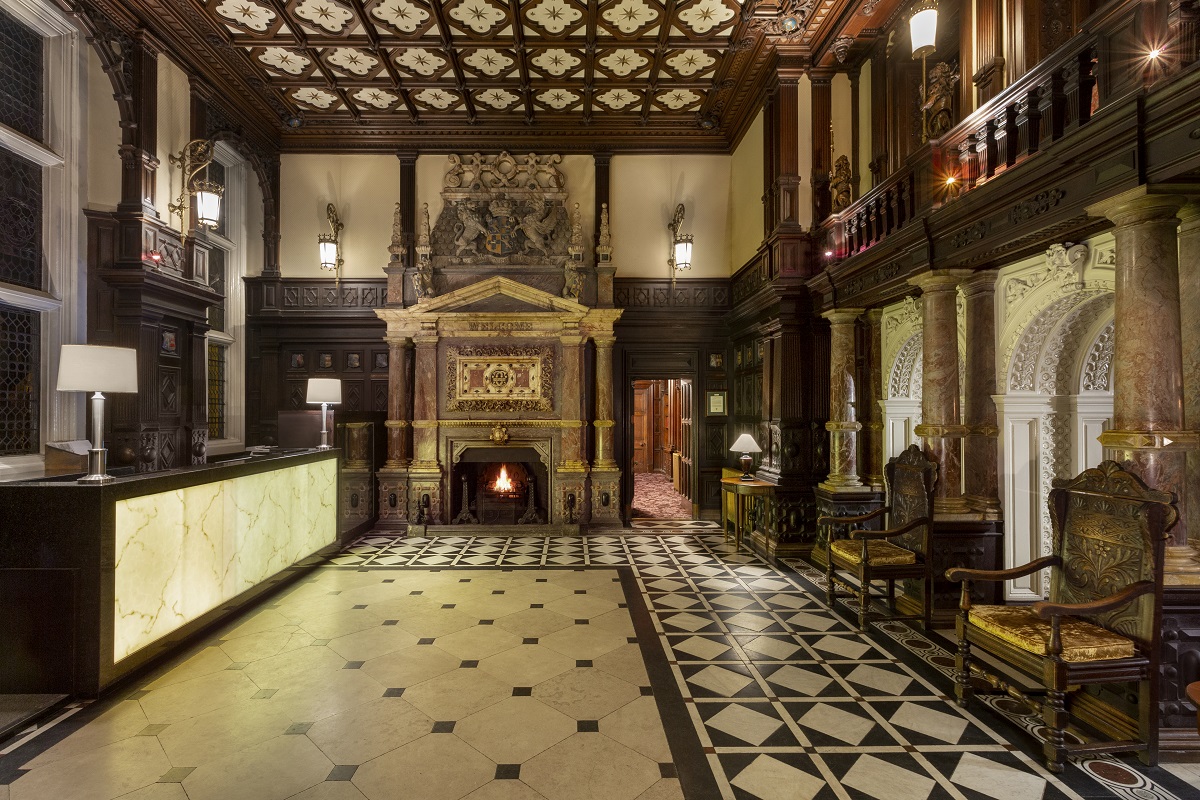 Take the route which leads out of the historic hotel past the pretty courtyard, and there are more bedrooms (these ones modern and stylish) along with The Brasserie Bar & Restaurant and the leisure and spa area. Walking up the main steps and into the grand Reception Hall to check-in is a real experience. Dating back to 1870 with ornate wood carvings and pretty stained glass windows, it's almost like walking into a museum.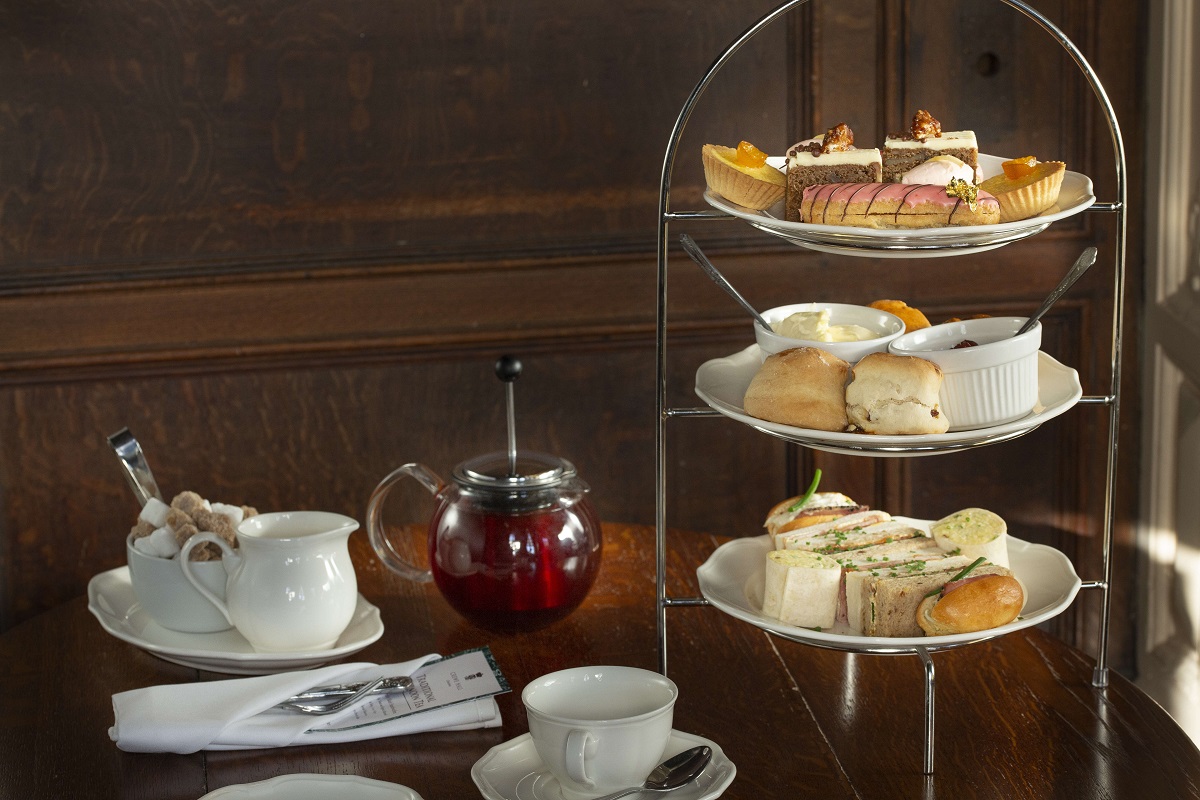 The Oak Parlour oozes opulence and is now the setting for Crewe Hall's popular afternoon tea offering. Featuring a jaw-dropping intrinsically detailed ceiling, it also boasts the original oak panelling which survived the building's Great Fire back in 1866, while The Chapel at Crewe Hall is another absolute must-visit. Here, the Crewe family would occupy their own pew in the upstairs gallery during service. With the original gold leaf Crewe motto still in tact, there are also 12 glorious stained glass lights depicting The Apostles.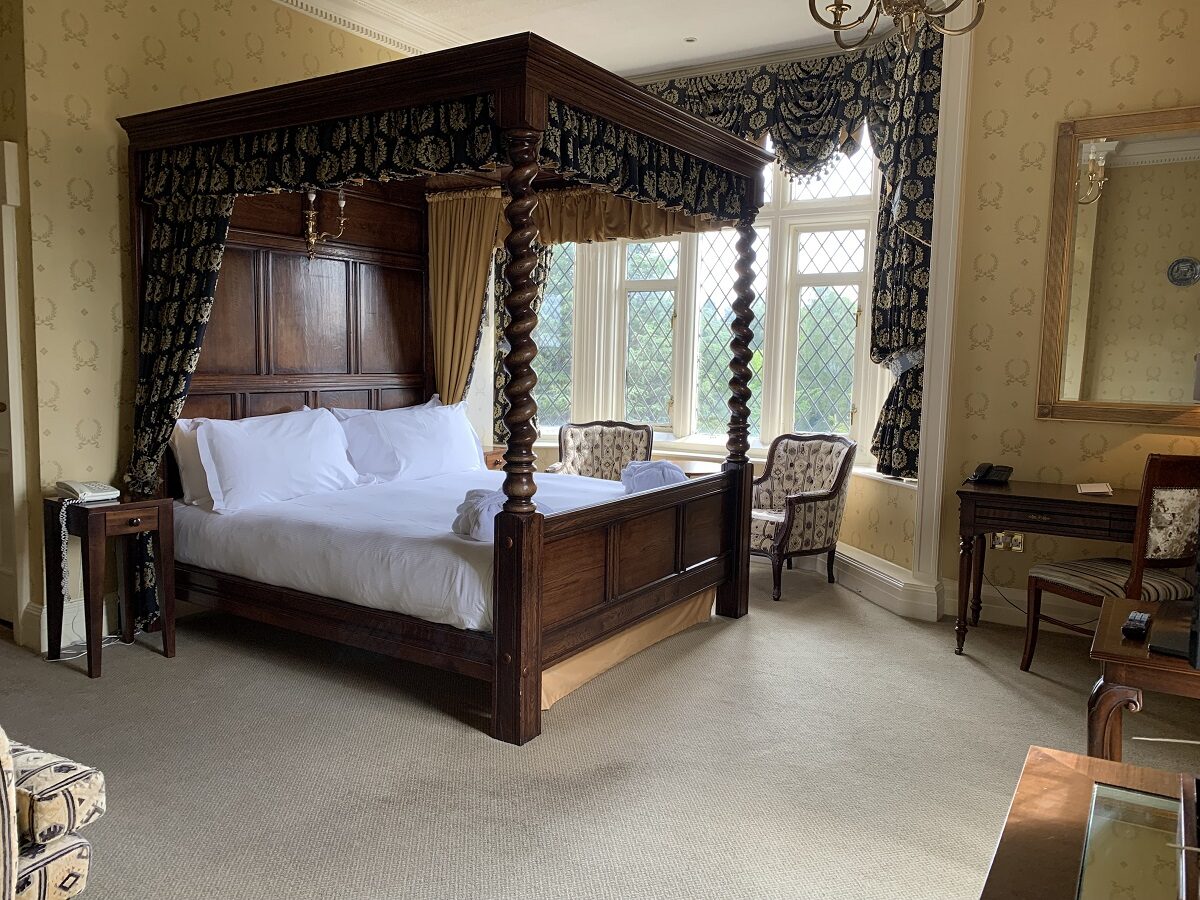 Our room swept us immediately back to Jacobean times with its grand four poster bed which you can imagine would've been the very height of glamour and a sign of extortionate wealth back in its day! The purpose then was to provide extra space to hang fabrics and decorations in the 15th Century.
With stunning views out across the perfectly manicured gardens, we loved the decadence and the real antique furniture, although were still happy to see modern luxuries like fluffy robes and slippers, TV, toiletries and of course wifi – ensuring we weren't completely cut off from the present! We spent the afternoon exploring the grounds and kicking back in the health club and spa in the west wing.
The Spa which partners with ELEMIS for a truly luxurious treatment experience, is home to a heated pool and jacuzzi, steam room, sauna and relaxation room. There's also loungers if you just fancy a chill out pool side in between swims. With dinner booked for 8pm, we headed back to our room to shower and change before making our way back over to the west wing to the Brasserie Bar and Restaurant.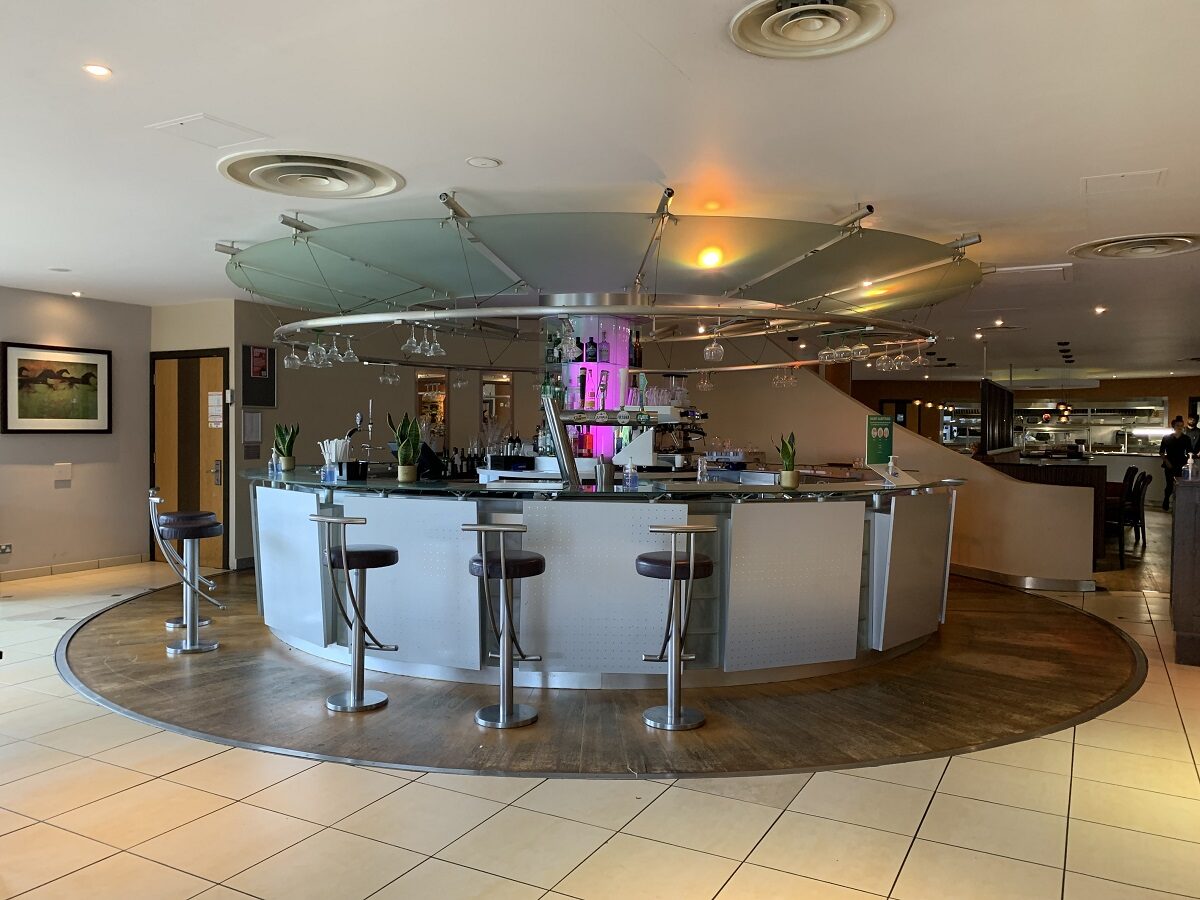 The Brasserie's terrace area is a great spot on a warm winter's eve, but the typical British summer weather meant we had to sit inside, while the cool bar area with its high stools were perfect for a pre-dinner cocktail. Restaurant service was relaxed with enough time in-between courses and a nice varied menu offered up a nice selection of dishes – burgers, steaks, stone baked pizzas, salads and even a choice of pies made decision time quite difficult, but I was more than satisfied with the fresh pumpkin tortellini which I chose after much deliberation.
After a heavenly night's sleep (and my first four poster bed experience), we headed down for a morning swim before a hearty buffet breakfast. A walk around the grounds to the back of the building was a welcome breath of fresh air before we headed back to Manchester.
While we're big fans of the modern cool luxury experience here at Luxe Bible, Crewe Hall was just what we needed for 24 hours of truly 'getting away from it all' in a setting which was like something out of a period drama! With a number of meeting rooms available, and also offering up a number of wedding packages, the hotel has a number of special offers running at present – you can check them out here.