Despite the doom and gloom of late, The Luxe List October 2020 has some awesome ideas to cheer you up.  Book in for a unique tasting menu at Hotbox Shoreditch, check out Shangri-La's stunning new Afternoon Tea, or feast on Vegan Fish Friday at by CHLOE.
Pink Afternoon Tea for Breast Cancer Awareness Month at Shangri-La Hotel at The Shard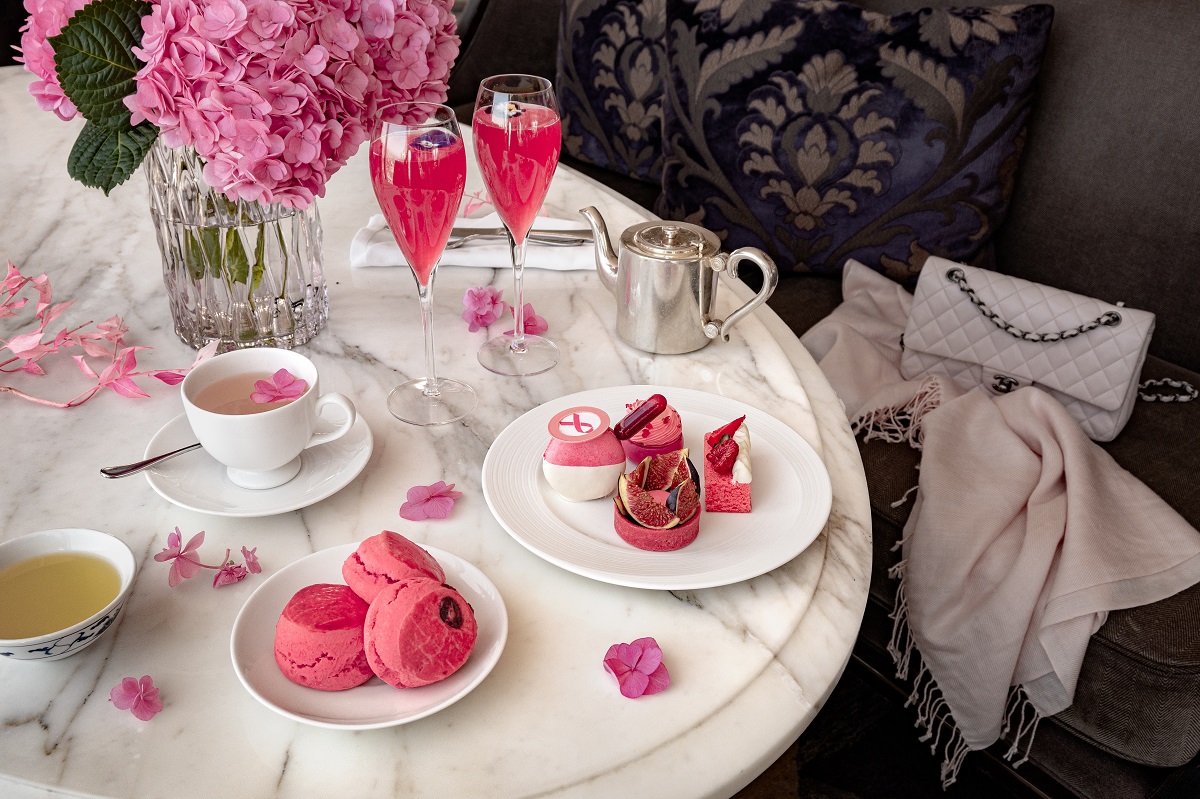 Think Pink this October with Shangri-La at The Shard's fabulous Afternoon Tea.  Inspired by the journey of four women who received breast cancer treatment at the hotel's charity partner Guy's Cancer, this special treat is priced at £69pp and includes either a glass of Laurent-Perrier Rose Brut or a Pink Lady cocktail with pink gin, champagne, lemon juice and grenadine.  Served in TING Lounge and Restaurant from Thursday to Sunday, the Afternoon Tea is also available without an alcoholic beverage for £59pp.  Meanwhile, a donation will be made to Guy's Cancer when you enjoy a Cool Pink cocktail at GONG Bar, or order the dill cured Loch Duart salmon from the menu at TING.  Bar 31 will also be offering a special PG&T cocktail.  All bookings can be made on the website.
Kooky Casamigos Cocktails And a Spooky Halloween at Crazy Pizza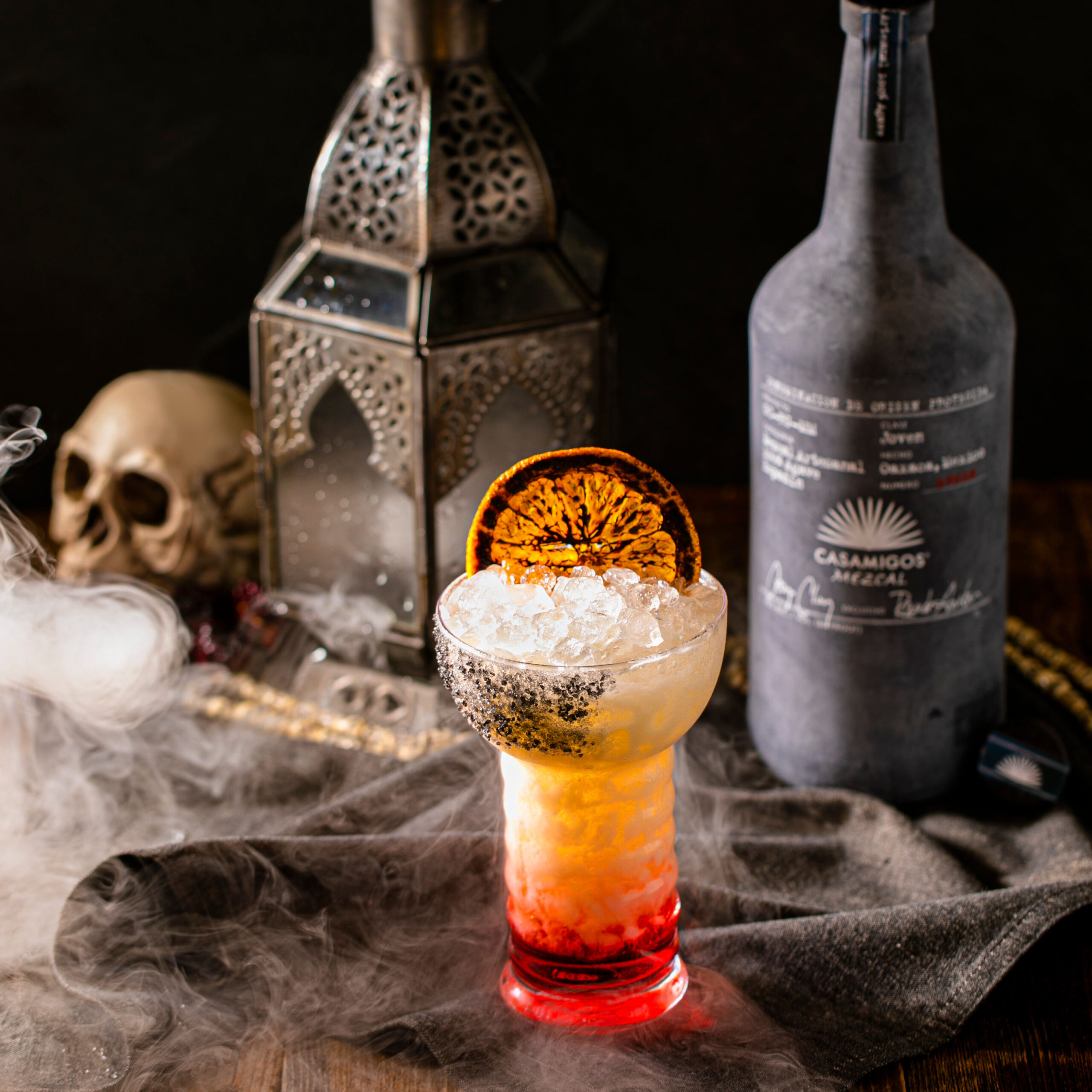 For socially distant spookfests this Halloween, Crazy Pizza Marylebone has the ultimate kooky cocktails on their special menu running from Friday 30th October to Sunday 1st November.  Try the spine tingling 'Spicy Witch' (£13) with Tanqueray Gin and Spicy Red Chilli Syrup to put werewolf style hairs on your chest!  Or mix things up with the Wizard's Sour (£13) including Maker's Mark Bourbon, Lemon Juice, Matcha Syrup, Cardoman Bitters and Pumpkin Garnish.  Wash down with Crazy pizza's finest and then try the Berry Heart (£10) – a home made Vanilla Panna Cotta… If you can  stomach it…
Meanwhile, if Casamigos is more your thing, try the Smoky Halloween Colada which you can make at home.  Wet the rim of a tiki glass with a wedge of lime and dip into half parts sugar and  black lava salt for some seriously scary results.  Pour 10ml grenadine into the glass, and throw 60ml Casamigos Mezcal, 20ml Lime Juice, 20ml Pineapple Juice, 20ml Coconut Puree by REAL, 10ml Ginger Syrup by Liber & Co. into a cocktail shaker with ice, strain and pour, and add a dome of pebble ice on top.  Then, simply enjoy!
New Autumn Menu at Hankies Marble Arch
A bit of spice will warm us up this Autumn and what better place to indulge on the finest of aromatic small plates than at Hankies Marble Arch?  The new autumn set menu is available Monday to Sunday from 12pm – 3pm and from 5pm – 6.30pm at the incredible price of just £19.50pp for two courses and £22.50 for three courses.  Take advantage of the same menu at their Westbourne Terrace restaurant for just £18.50 / £21.50pp, while the a la carte menu is offering 25% off throughout October.  Enjoy head chef Anirudh Arora's crispy gold cod, crispy rice puffs, tarragon paneer salan and the legendary butter chicken.
Fish Free Fridays at by CHLOE.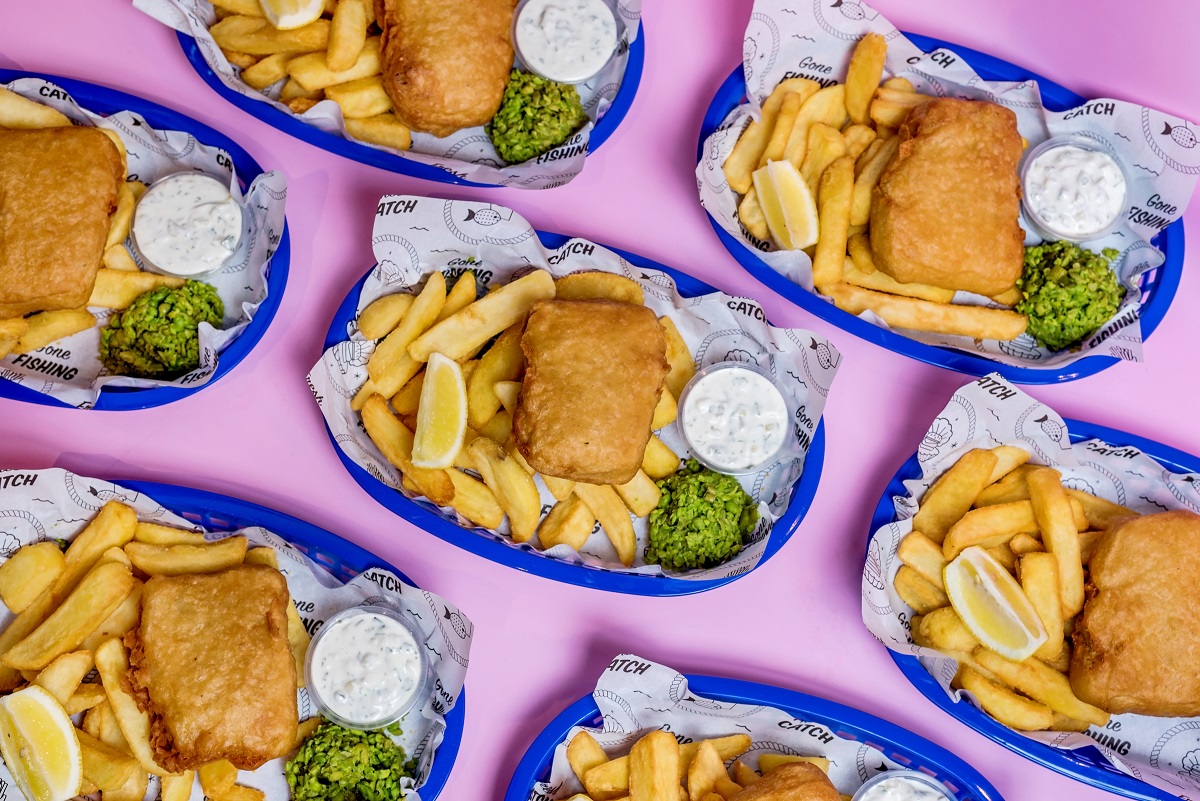 It's Fish 'N' Chips but not as you know it.  by CHLOE. have launched Fish Free Fridays with their vegan version which will be available from all eateries and for home delivery.  Take advantage of their special offer – two dine in for just £14.50 including a drink, or 10% off one dish.
Adriana Cavita's Takeover at Hotbox Shoreditch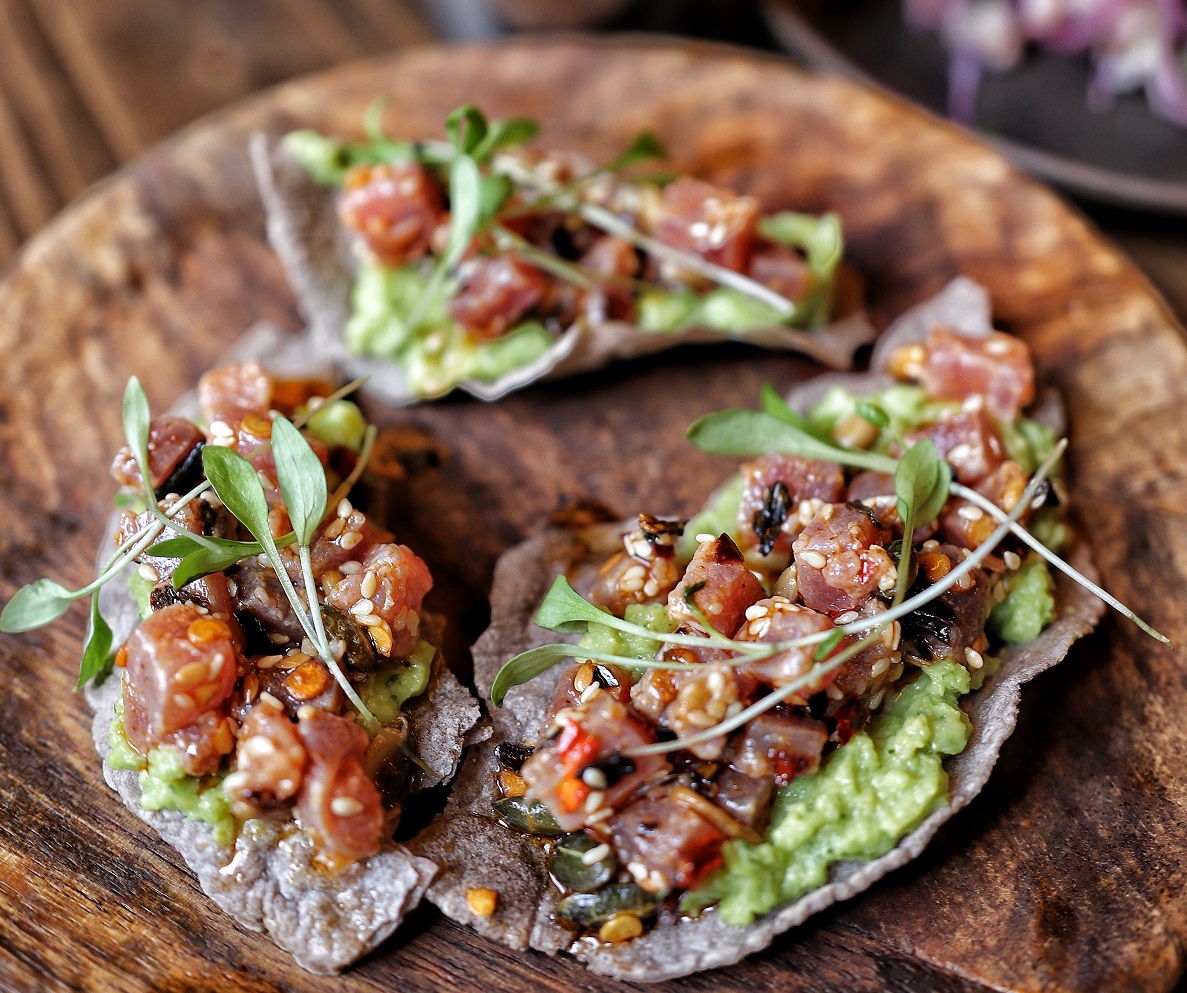 Ex El-Bulli chef Adriana Cavita is treating foodies to a unique tasting menu at Hotbox Shoreditch on October 12th, showcasing the best of Mexican cuisine.  Guests can expect to start the night with Tommy's Margaritas and a Moet & Chandon reception, while drinks pairings will also be served throughout the special evening with dishes including conchinita pibil (a slow roasted marinated pork dish from Yucatan) and costilla de res (smoked beef rib with a dry guajillo rub).  Tickets are available to buy here priced at £50pp.
Chotto Soho's New Chotto at Home Kits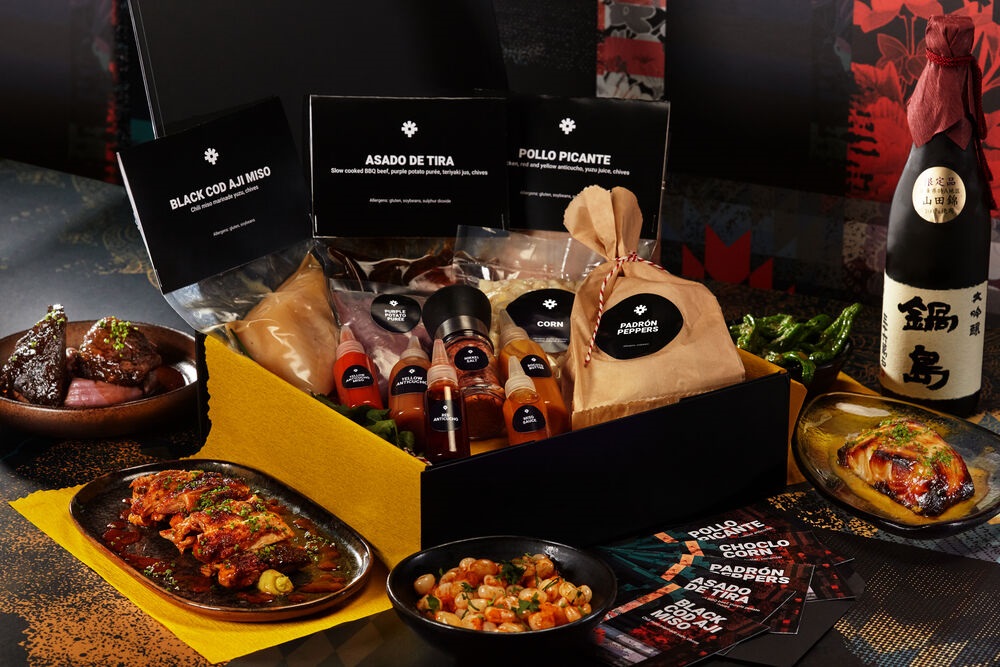 There's a possibility we're going to be spending quite a bit of time indoors over the coming months… Don't let that get you down though.  You can still feast on Chotto Soho's delicious grub by ordering one of their brand new Chotto at Home Kits which have just launched.  There's five of the restaurant's hero dishes o the menu including the luscious padron peppers and black cod aji miso.  Priced at £60, there's plenty for two and you can purchase them by clicking here!  Delivery available across London.
Frieze London and Frieze Masters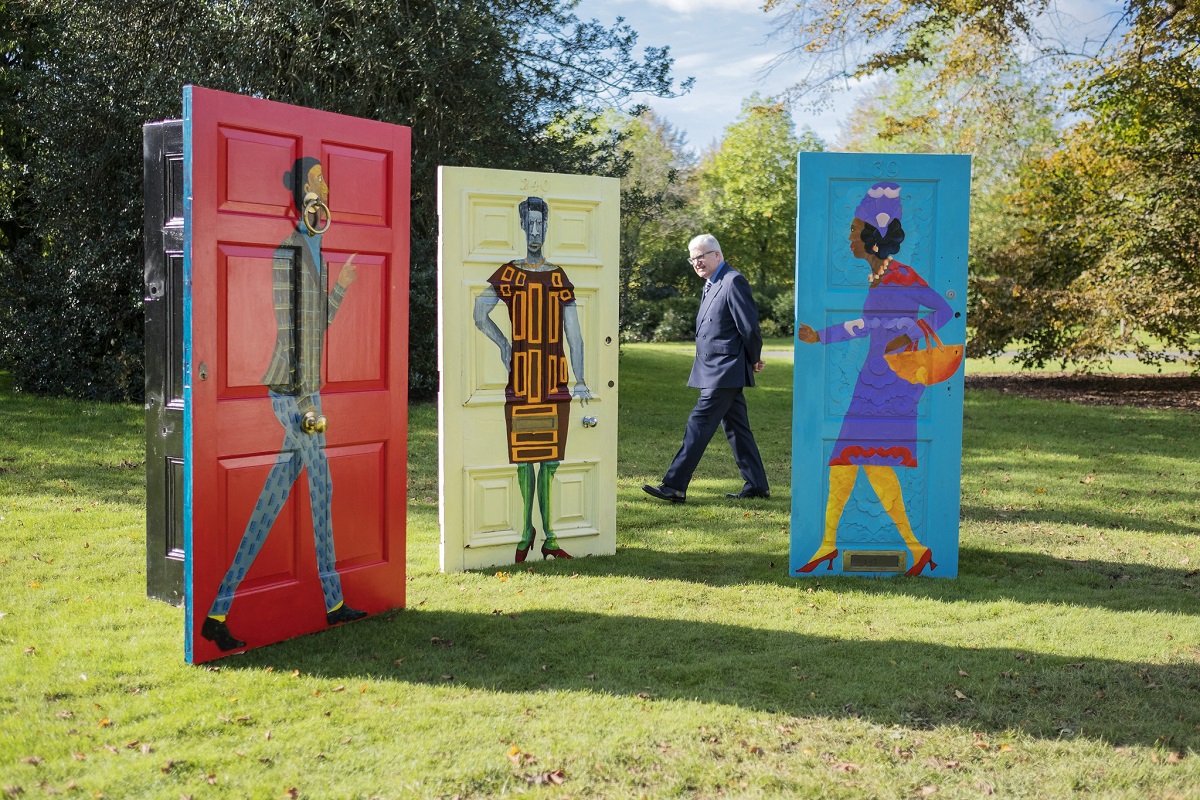 Featuring 128 galleries, museums, partners and initiatives, this year's Frieze Week will also include a virtual experience in Frieze Viewing Room, offering something for everyone!  At Regent's Park until 18th October, Frieze Sculpture will be showcasing everything from large scale sculptures by internationally acclaimed artists, to Live Art curated by Victor Wang online and at 9 Cork Street.  Check out the full list of events here.
 Treat Yourself to a Spa Day at The Belfry Hotel & Resort from only £79pp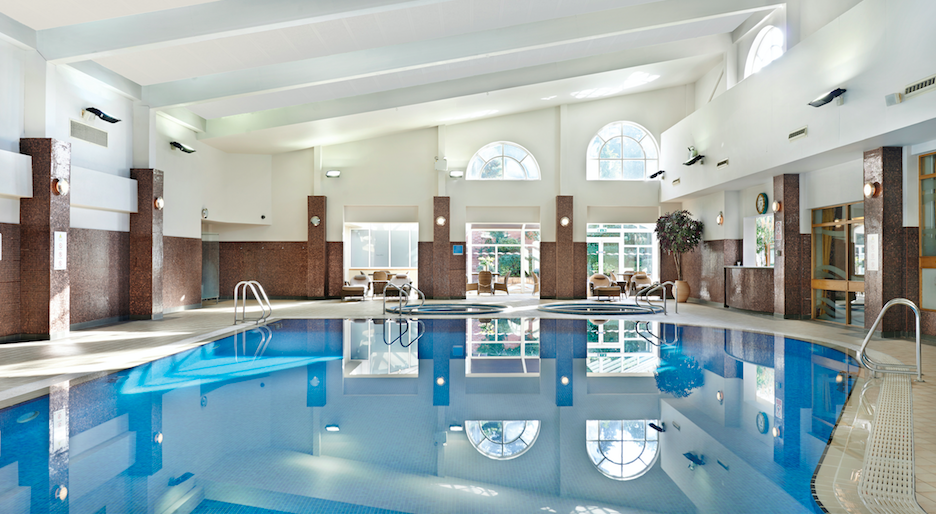 Until 31st January, The Belfry Hotel & Resort are offering guests a Winter Wellness Spa Day package which includes a 60 minute spa treatment, inner beauty facial, inner calm massage or Orli candle massage, one hour use of the pool, one hour use of the relaxation room, a glass of prosecco, use of towels and robes and afternoon tea at Rocca's.  The Belfry's 'Our Pledge to You' initiative ensures the hotel is doing all it can to keep its visitors safe.  Overnight stays are also available from £104 for a signature room for two, including breakfast.
To check out London's best new brunches, click here, or for where to celebrate National Curry Week, click here.